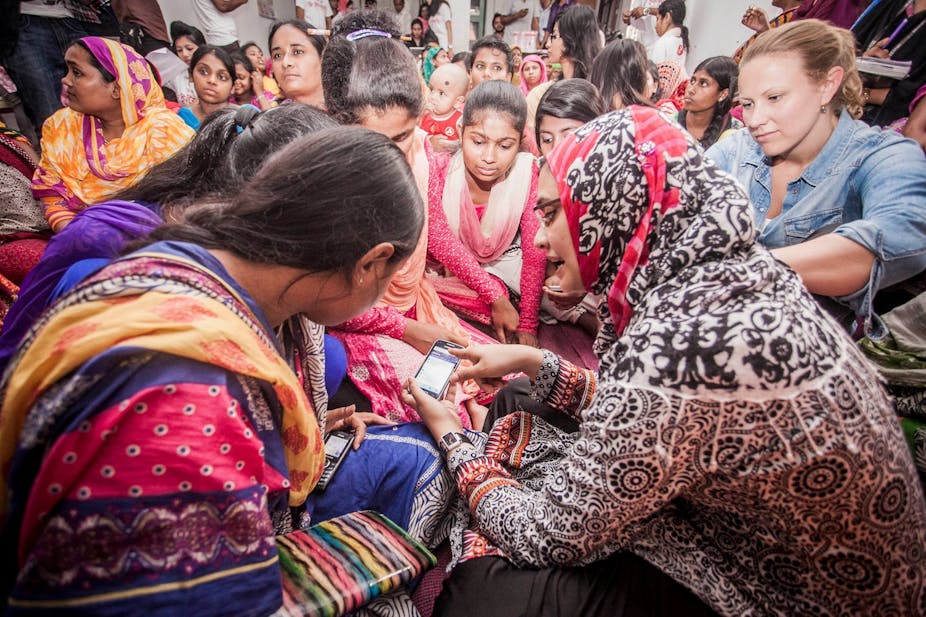 ---
This connected world has major implications for social progress and global justice, but so too do the media and information infrastructures on which that world depends.
Profit, freedom and inequality
Profound inequalities
Particularly in the Global North but also the Global South, the information networks and communication protocols that underlie media infrastructures are designed and operated by private, corporate entities.
Direct technical authority over networks and protocols gives these entities an authority that is inherently regulatory.
The story of expanding global media networks is often told as if they spread freedom everywhere, liberally and evenly. But when we ask freedom for whom, the tale gets more complex.
Justina, a full-time domestic worker in the city of Barranquilla, told us in a recent interview that she must instead buy a $1 Tigo prepaid card at the corner store that gives her access to precarious internet for only 48 hours at at time.
Our media representations of the world's problems are drawn from a very narrow pool of perspectives. Subsequently, our media systems showcase certain voices while marginalising others, especially people of colour, differently abled people, migrants, women and girls.
What if media infrastructure and digital platforms were designed with communities' diverse languages, needs and resources in mind?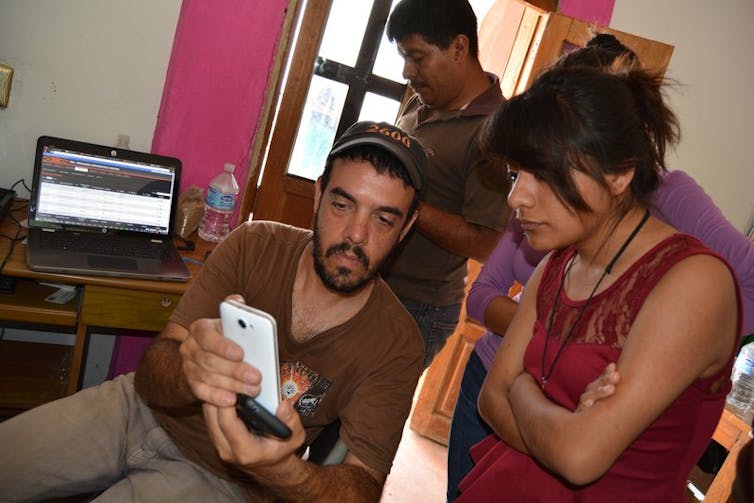 Two principles for reform
Media and information regulation shows a more subtle, but equally powerful inequality. National and multinational regulatory bodies from the mass media era are struggling to adapt in the age of smartphones and tablets.
The problem is that the regulation of media and digital platforms is too important to cede to a few powerful organisations that make decisions, implement policy and design online architectures behind closed doors. Instead, transparency and greater civic participation should be the guiding principles of internet governance, policy and regulatory frameworks.
In many parts of the world and for large parts of the population, everyday life routinely involves online access to a wide variety of purveyors of news, information and popular culture, as well as search engines, social networking platforms and other content aggregators that seek to help users find, organise and make sense of it all.
While access to these resources may be offered at no financial cost to users on an advertiser-supported basis, consumers often pay a price in the form of the automated collection of information about their personal reading, viewing and listening habits. This information can be used for surveillance and censorship, or to target advertising and suggest content more likely to appeal to each user.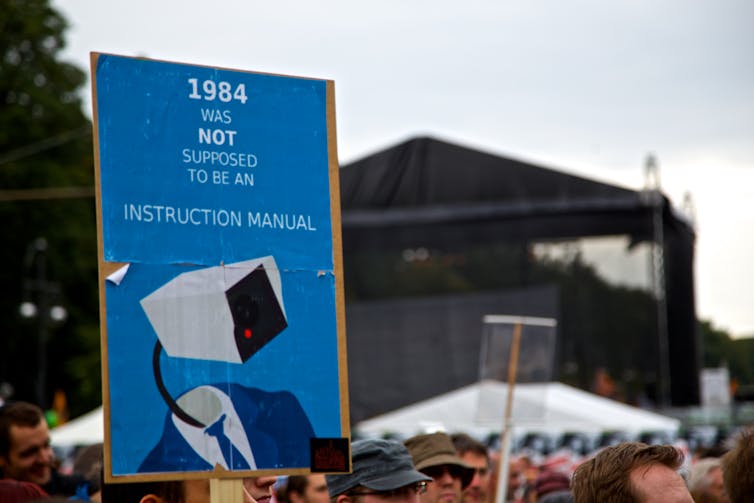 We propose two principles to guide this expanding struggle.
The first is that media cannot effectively contribute to social progress until opportunities for access and participation in the production and development of media content are more widely shared. The second is that media infrastructure is a common good whose governance and design should be much more open to democratic engagement than currently.
Ignore these principles, and the world's visions of social progress will be less effective and far less diverse. Start to take these principles seriously, and the global struggle for social justice becomes both deeper and more open to the hopes of populations long ignored.